A song from the upcoming film " BALL PEN" - Kannada Movie. The music is composed by Manikanth Kadri and the meaningful and wonderful lyrics written by Raghava Dwarki. This song has been a hot favorite even before the audio release. The song has inspirational and motivational lines that will make you listen to it over and over again. The film is directed by Shashikanth and produced by Bahvana Belagere and Srinagara Kitty under the banner "Mahaanadi Creations"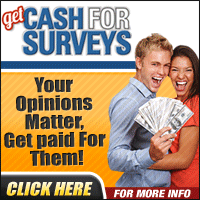 REGISTER NOW AND GRAB GREAT OFFERS WITH UN-BELIEVABLE DISCOUNTS :
CLICK 2 WATCH LATEST KANNADA VIDEOS / SUBSCRIBE 2 GET KANNADA VIDEOS IN YOUR EMAIL
CLICK 2 GET EARNING IDEAS
Grab the widget
IWeb Gator
SEARCH 4 BEST OFFERS - GADGETS/BOOKS/MOBILES/COMPUTERS/GAME CONSOLES HERE:
TRY THESE NOW :
CLICK 4 KANNADA MASTI FANS || CLICK 4 KANNADA PHOTO WORLD
READ EMAIL & EARN MONEY

||

CLICK TO START YOUR OWN VIDEO SITE LIKE "YOUTUBE"