Alemaari starring Yogish and Radhika Pandith in lead role is ready for release. This film is directed by Santhu and produced by B K Srinivas. Arjun Janya has composed music for Alemaari.

Watch the Press Meet of Alermari which was held in Bangalore this week. Know the all the details of this movie from the makers, director of this movie now ....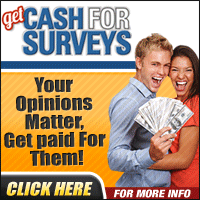 REGISTER NOW AND GRAB GREAT OFFERS WITH UN-BELIEVABLE DISCOUNTS :

CLICK 2 WATCH LATEST KANNADA VIDEOS / SUBSCRIBE 2 GET KANNADA VIDEOS IN YOUR EMAIL
CLICK 2 GET EARNING IDEAS
Grab the widget
IWeb Gator
SEARCH 4 BEST OFFERS - GADGETS/BOOKS/MOBILES/COMPUTERS/GAME CONSOLES HERE:
TRY THESE NOW :
CLICK 4 KANNADA MASTI FANS || CLICK 4 KANNADA PHOTO WORLD
READ EMAIL & EARN MONEY

||

CLICK TO START YOUR OWN VIDEO SITE LIKE "YOUTUBE"